Let us Elevate Your Next Event
Chateau Challain: The Perfect Venue for Your Next Event

Immerse yourself in the timeless allure of Chateau Challain, a captivating venue for luxury events and party hosting. Seamlessly blending history, luxury, and modern elegance, this enchanting estate nestled in the picturesque Loire Valley has become a premier destination for unforgettable celebrations, preserving its rich heritage while providing an exquisite setting for a wide range of special occasions.
Steeped in history, Chateau Challain was originally built in 1854 on the site of a 12th-century castle, adding a layer of fascinating legacy to its grandeur. The meticulous preservation of its architectural splendor showcases the artistry and craftsmanship of a bygone era. As you step through its magnificent doors, you'll be transported to a world of refined beauty and sophistication.
Experience Unforgettable Luxury Events and Party Hosting at Chateau Challain
Leave the stress of event planning behind as our experienced team guides you through every step of the process. We offer comprehensive event planning services, including event design, coordination, and technical support. Let your creativity shine with our themed event options, creating a truly immersive experience.
Event design and coordination services

Technical support for a flawless event

Themed event options for a unique experience
Exquisite Catering and Unparalleled Hospitality
Indulge your guests with our exquisite catering services, where our culinary team creates personalized menus using the finest ingredients. Our dedicated staff is committed to providing impeccable service, attending to every detail with genuine care and hospitality.
Customized menus crafted by our culinary team

Impeccable service and attention to detail

Personalized assistance for a seamless experience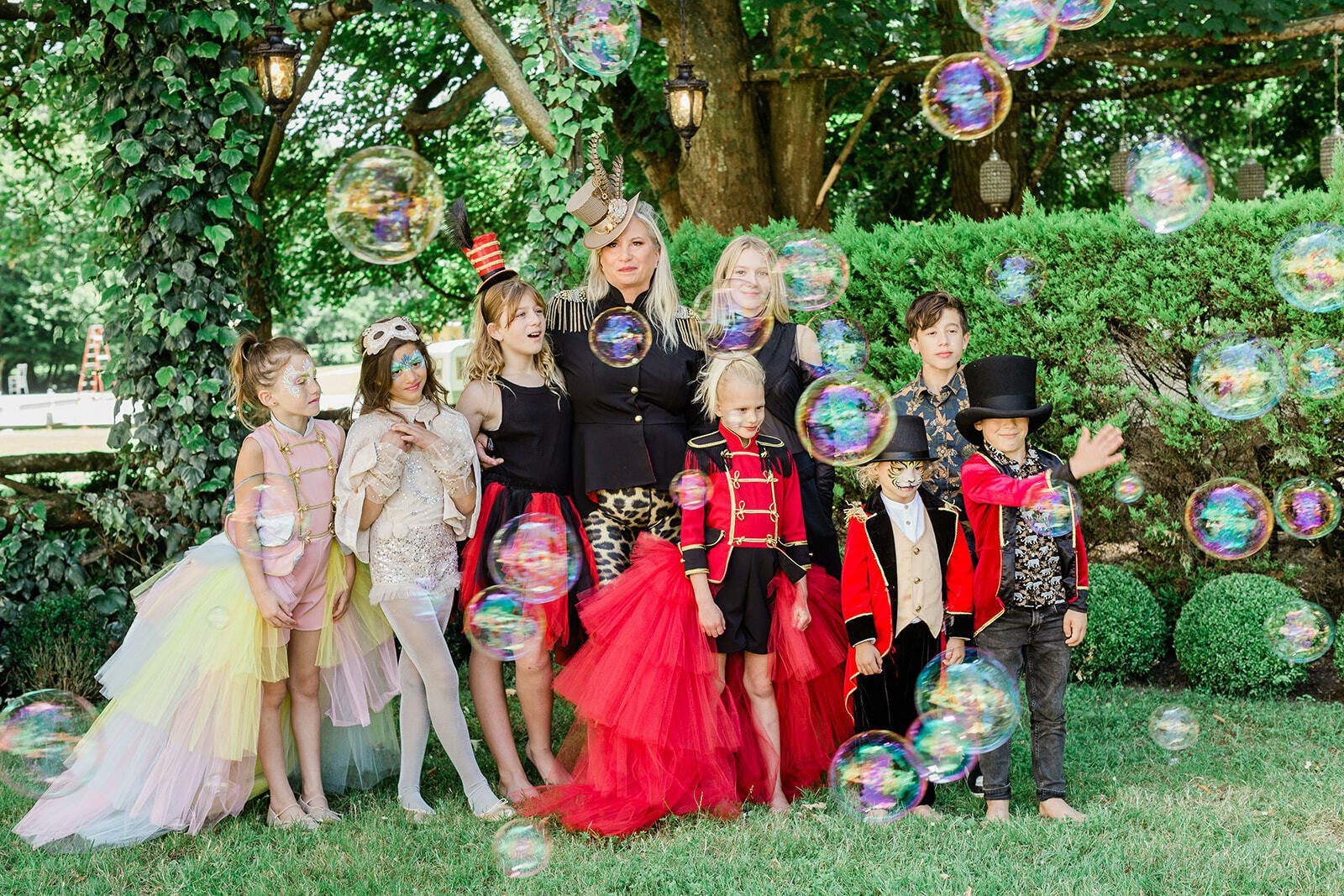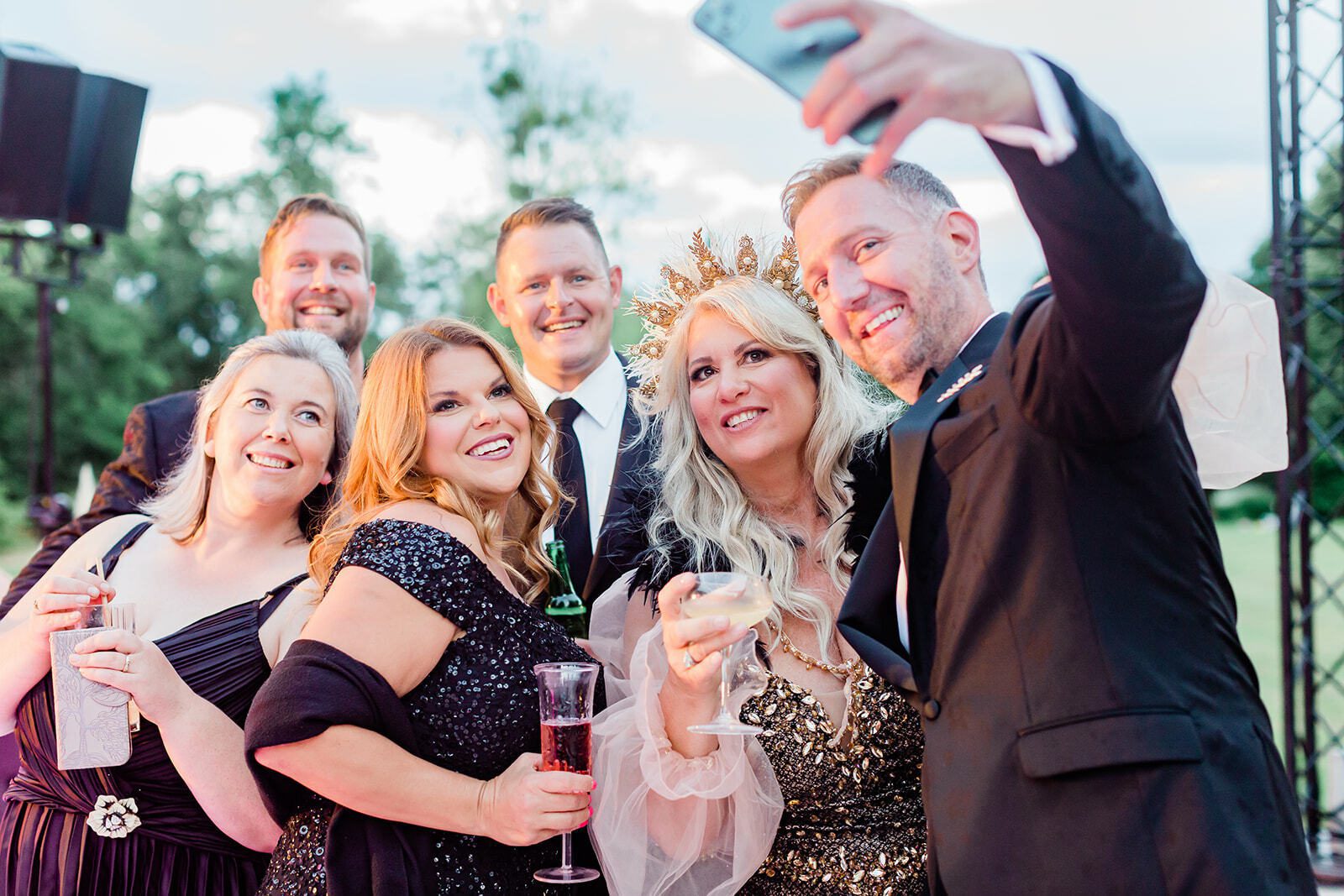 Versatile Spaces and Professional Services
Chateau Challain offers a range of versatile indoor and outdoor spaces, ensuring the perfect setting for your event. Our expert team of event planners will work closely with you to design and coordinate every detail. With our professional services, we guarantee a seamless and unforgettable experience.
Versatile indoor and outdoor event spaces

Expert event planning and coordination

Dedicated staff for personalized assistance
Discover the Perfect Venue for Luxury Events and Party Hosting at Chateau Challain
Chateau Challain offers personalized event management services, a variety of unique locations, and banquet options to add luxury and elegance to your business gatherings. From conferences and brand promotions to fashion events, anniversaries, and birthdays, our castle provides a stunning backdrop to any occasion. Trust Chateau Challain to elevate your next business gathering and impress your colleagues and clients alike.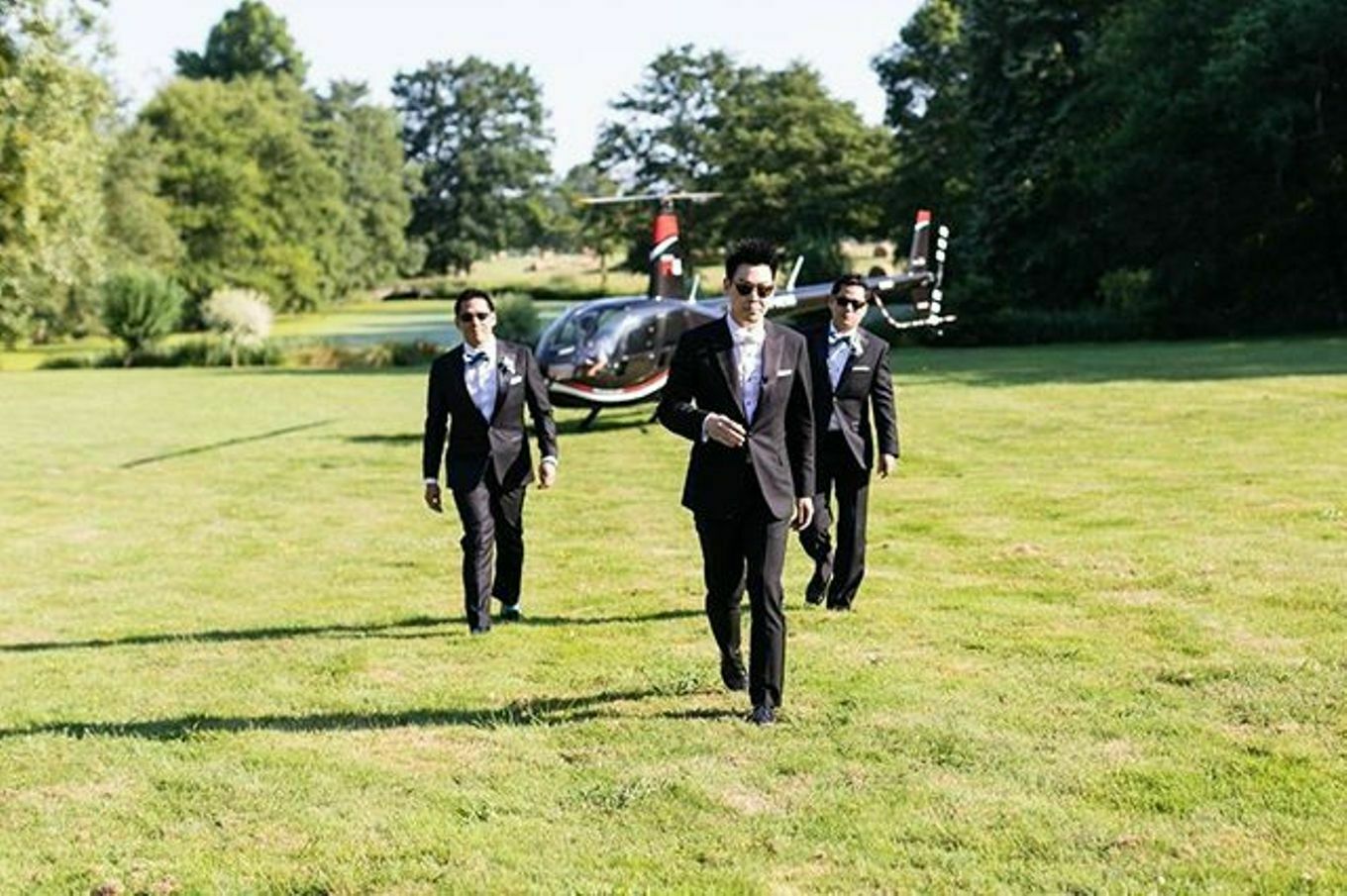 Contact us today to discuss your event requirements, and let us help you bring your vision to life. With our exceptional services, versatile spaces, exquisite catering, and unmatched hospitality, Chateau Challain ensures your event is a resounding success. Trust us to deliver an extraordinary experience that exceeds your expectations.