to a Romantic French Castle
Elope to Chateau Challain: Where Dreams Become Reality

Embrace the Romance and Adventure of Eloping
Elope to Chateau Challain and embark on a romantic adventure that celebrates your love in the most enchanting way. If you dream of an intimate and memorable wedding experience, our exquisite venue in the heart of the Loire Valley is the perfect destination. Let us create a magical setting where your love story unfolds, capturing the essence of romance, beauty, and cherished moments. At Chateau Challain, your elopement becomes an unforgettable chapter in your journey together.

A Captivating Destination for Your Dream Elopement
Chateau Challain, nestled in the picturesque Loire Valley, is the perfect venue to make your elopement a truly enchanting experience. Here's why:
Captivating Location:
Exchange vows amidst the breathtaking beauty of the Loire Valley, surrounded by lush landscapes and timeless architecture.
Exquisite Accommodations:
Indulge in luxurious accommodations that seamlessly blend modern comforts with old-world charm, ensuring a memorable stay.
Tailored Experiences:
Our dedicated team will work closely with you to curate a personalized elopement that captures the essence of your relationship.
Professional Support:
From event planning to flawless execution, our experienced staff will guide you every step of the way, allowing you to create lifelong memories.

A Romantic Haven Where Dreams Come True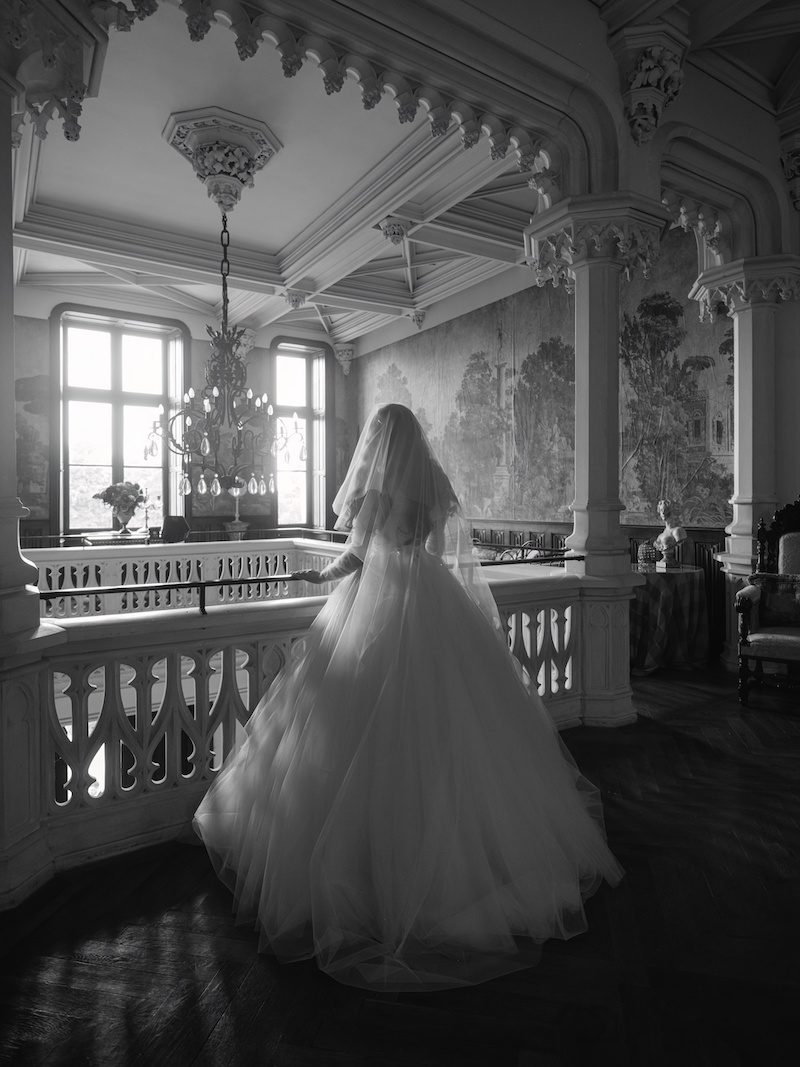 Immerse yourself in the timeless allure of Chateau Challain, where every detail is designed to create an unforgettable elopement experience:
Enchanting Ceremony Locations:
Choose from a variety of picturesque settings, such as our exquisite gardens or the elegant interior of the chateau.
Culinary Delights:
Indulge in a culinary journey with our expertly crafted menus, showcasing the region's finest flavours.
Photography and Videography:
Capture your special moments with the help of professional photographers and videographers who will immortalize your love story.
Relax and Unwind:
Extend your stay and enjoy the tranquil ambience of Chateau Challain, exploring the nearby attractions or simply basking in the romance of the estate.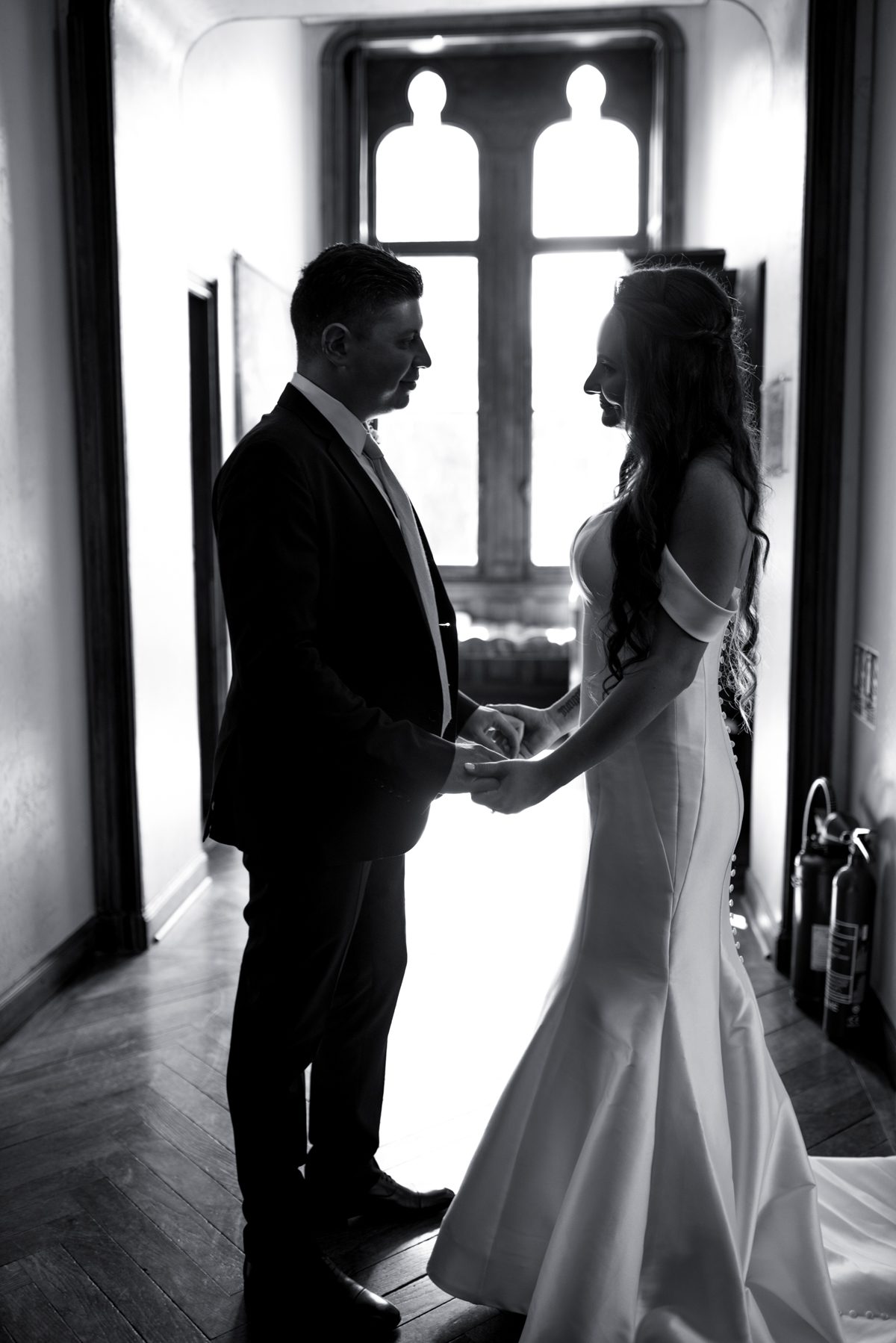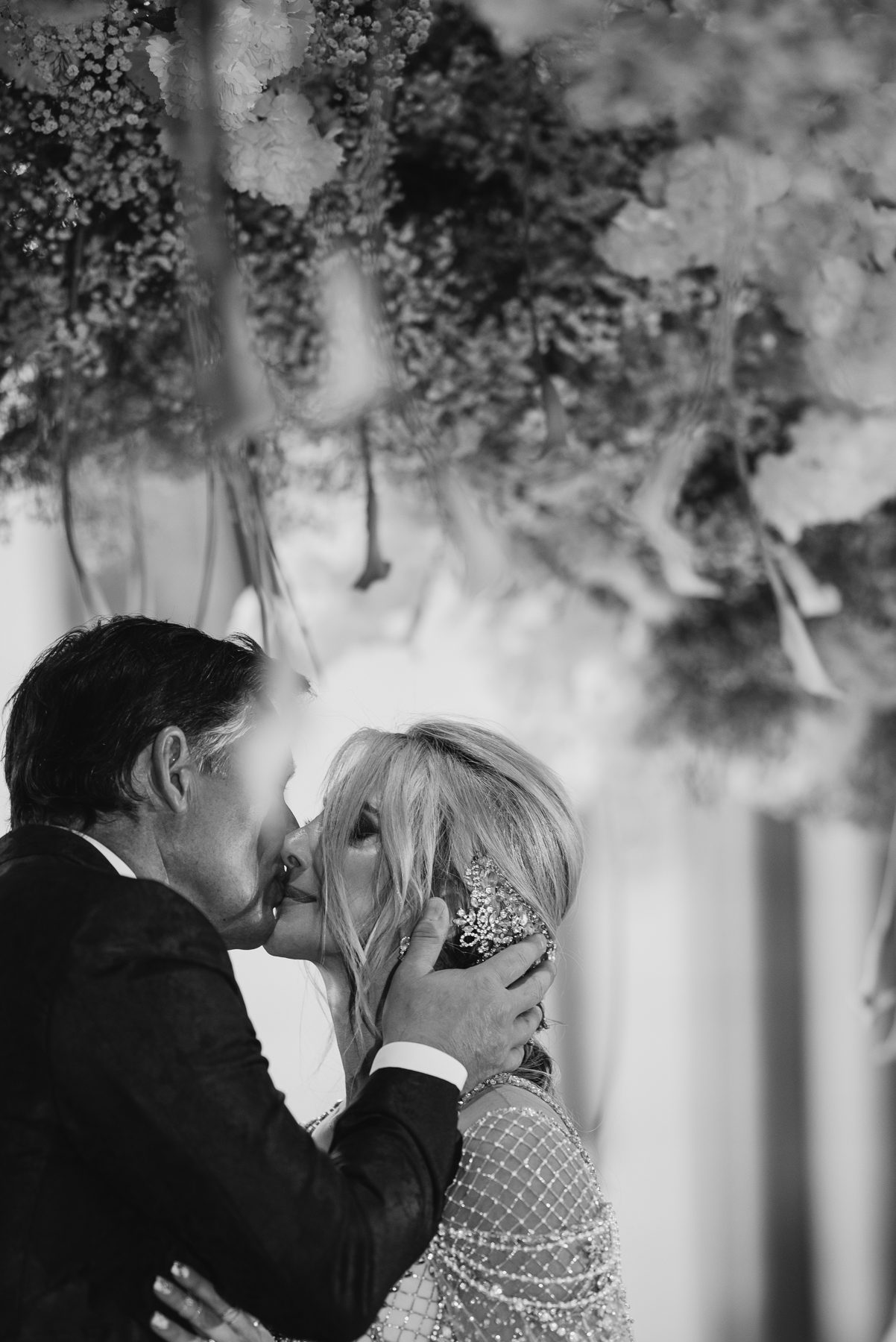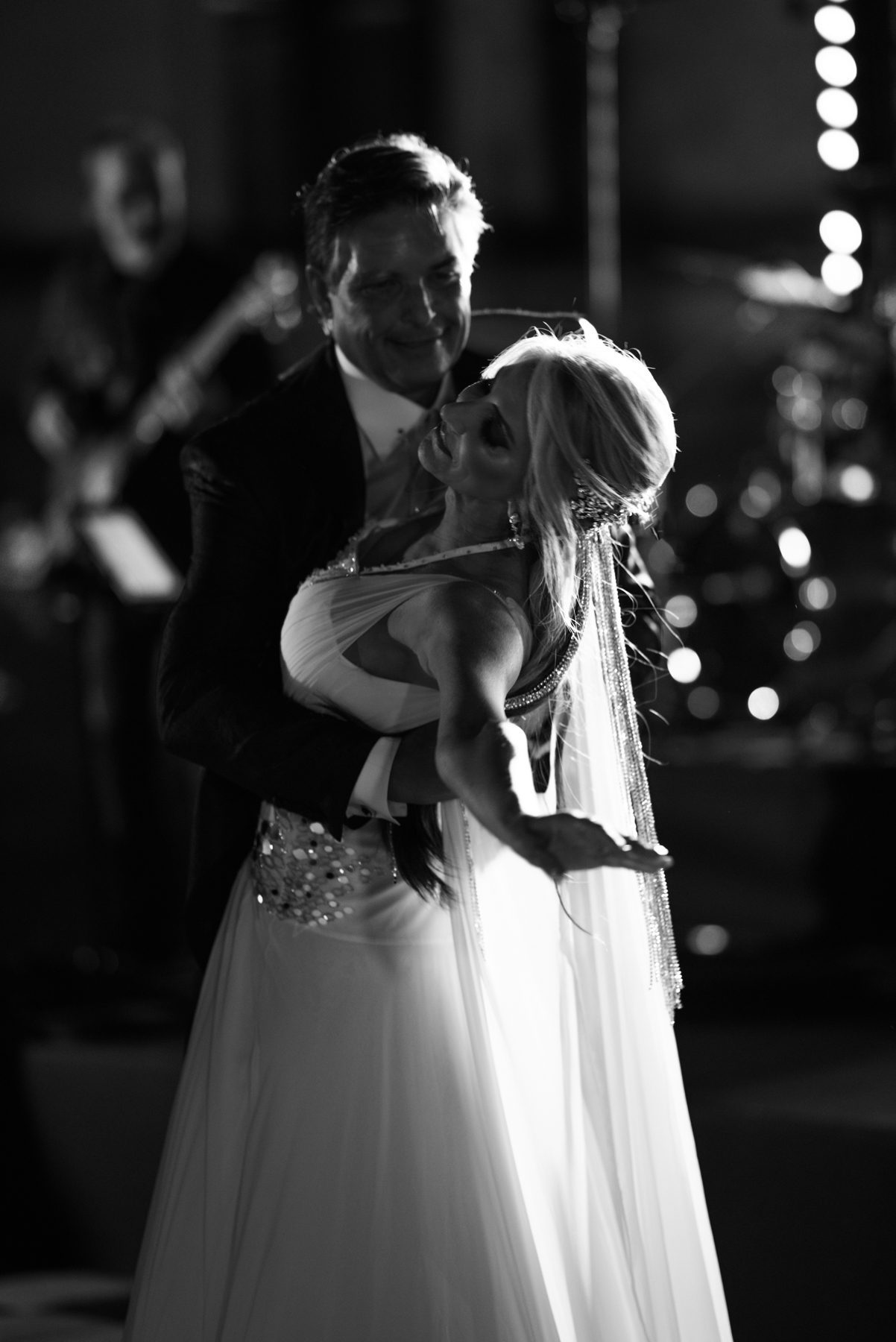 We offer three main elopement packages
An elopement is an act of love between two people, a sacred bond, a pact for lovers. If your world is only big enough for one another, then come to Chateau Challain and declare that love in our timeless setting.

We offer the most imitate of affairs, with packages to suit all your needs.
Chateau Challain's Neo-Gothic splendour, quiet rural location and period styling are designed for romance. Book one of our all-inclusive elopement packages and you'll be treated like royalty.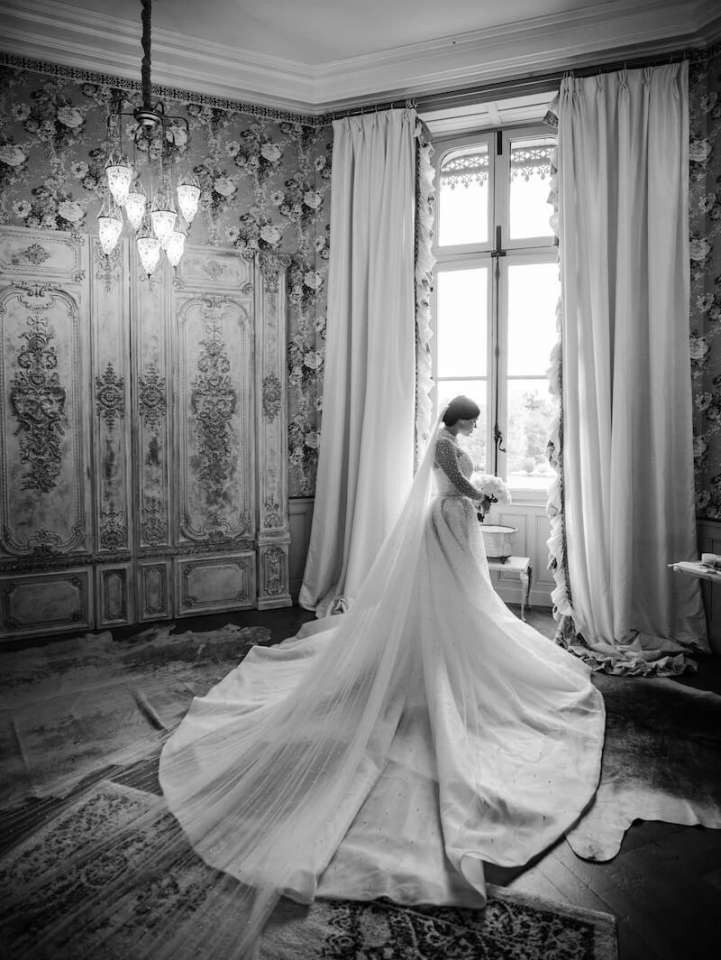 Celebrate Your Love in the Breathtaking Loire Valley
And what could be more romantic than saying "I do" and Elope to France, the land of love and beauty? With its stunning landscapes, rich history, and vibrant culture, France is the perfect backdrop for your fairytale elopement.
At Chateau Challain, we understand that every princess deserves her own unique fairy tale. That's why we offer tailored elopement packages to fit your every desire and make your day truly magical. Whether you want a simple and intimate ceremony or a lavish celebration, we'll make sure every detail is taken care of so you can focus on each other.

Start Planning Your Dream Elopement
Make Your Dream Elopement a Reality. Elope to Chateau Challain, and let us create a romantic and unforgettable experience tailored just for you. Contact us today to start planning your dream elopement and embark on a journey of love, beauty, and cherished memories.
In our elopement package, the gazebo will be covered in our stunning faux-floral decoration, yet tailored with delicate fabrics to convey your personal tastes. We also have a beautiful on-site chapel, or if you wish to have a church ceremony we can arrange it for you at our local chapel.
Choose from over a dozen luxury suites for your French elopement. Our most popular bridal suites are The Romance Suite, The Toile de Joue and The Tower. These suites are the epitome of luxury with four poster beds, high quality US mattresses, classically designed with ensuite bathrooms.
Every bride wants to look her best on her wedding day, which is why we have makeup artists at the chateau that can help the bride truly shine. With professional assistance, the dazzling bride is sure to be the center of attention. Bridesmaids and other weddings guests can also have their makeup done.
We'll work with you to create your dream floral elopement theme. We design and source everything for you. Your chateau elopement can have whatever flowers you want, designed by expert florists.
The chateau is a five star luxury elopement venue and with a harpist or pianist for your ceremony, or even a singer or choir we'll create the perfect ambience. In the evening we have cover bands, Jazz bands, quartets or a DJ, whatever suits your taste.
Elopement Photography and Video
Chateau Challain is the perfect French elopement venue and an amazing backdrop for your wedding photos. We offer video and drone photography to capture your special day. View examples of our elopement photography and video in our wedding photo gallery.